Battling Kenya's water and sanitation woes
The formidable water and

sanitation challenges in Kenya have made the lives of the poor harder. Pragya's newly launched Water and Sanitation Project is a scale up of its past interventions in the Kenyan Rift Valley to address the issue of depletion and degradation of water resources, and improve water security for the pastoral people.
Pragya Kenya is implementing several interventions for improving water access, water conservation and sanitation facilities.
Nepal devastated by worst earthquake in 80 years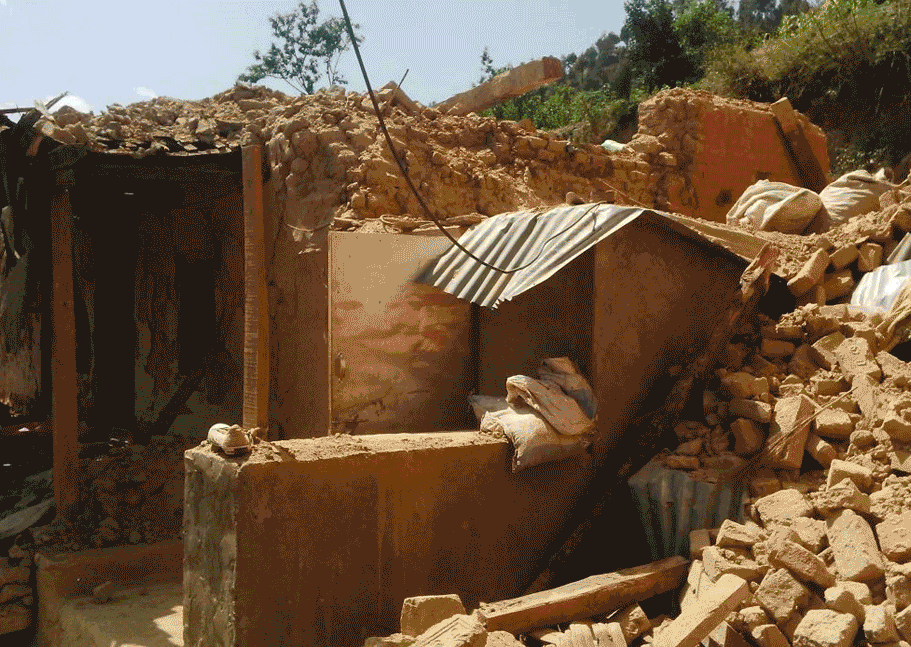 Devastating earthquake struck Nepal near Lamjung, 80 km away from the capital Kathmandu. As the tremors continue, death toll has risen to 8622 with more than 16808 people injured.