Battling Kenya's water and sanitation woes
The formidable water and

sanitation challenges in Kenya have made the lives of the poor harder. Pragya's newly launched Water and Sanitation Project is a scale up of its past interventions in the Kenyan Rift Valley to address the issue of depletion and degradation of water resources, and improve water security for the pastoral people.
Pragya Kenya is implementing several interventions for improving water access, water conservation and sanitation facilities.
Join The Rehabilitation Efforts For Earth Quake Victims in Nepal: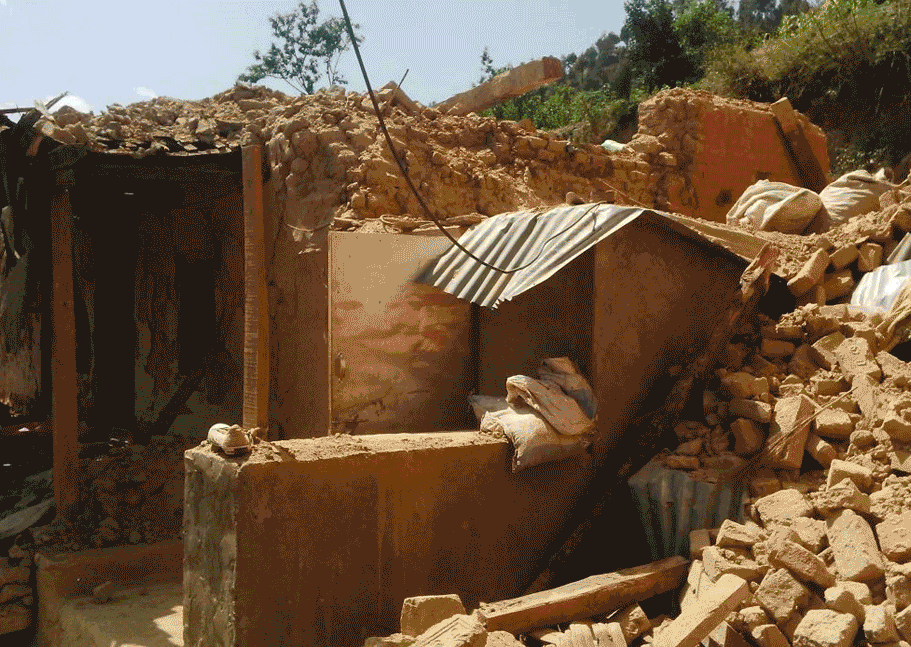 A devastating earthquake of the magnitude 7.8 struck Nepal near Lamjung, 80 kilometers northwest of the capital Kathmandu on 25th April, 2015. The earthquake killed over 9,000 people and injured more than 23,000. Estimates suggest that 130,000 homes were..
For rehabilitation support related query, contact:
Greg Hilditch
+44 20 3770 0393

Silky Manglani
+91 9599035166
solutions@pragya.org